We stand for building stronger relationships through personalized marketing
Prisma Campaigns' mission is to empower Financial Institutions to stay relevant in a competitive and challenging environment by developing deep and empathic relationships with their clients through personalized marketing campaigns that drive true value.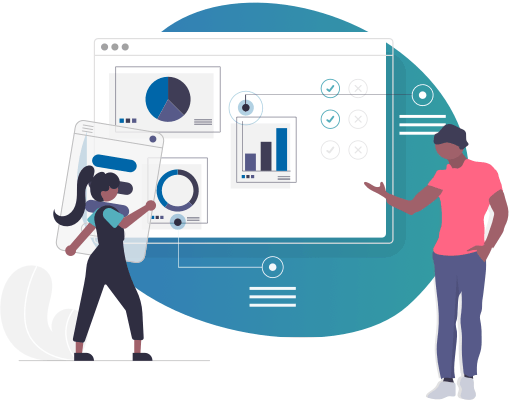 Prisma Campaigns at-a-glance
years industry experience
Our history in fintech goes back more than 25 years as part of Infocorp, a larger organization known for its omnichannel digital platform and providing technology services to over 200 Financial Institutions in 16 countries, including big names like Santander and Scotiabank.  To make omnichannel marketing campaigns that boost loyalty and share of wallet available to banks and credit unions of all sizes, Prisma Campaigns spun-off in 2017.
Today, with teams based out of Boston and Montevideo, we serve forward-thinking customers in multiple geographies and foster a culture of innovation and partnership within the financial institution ecosystem.
Given the pace and the intensity of change, we believe in embracing an agile mindset and developing the ability to adapt to whatever comes, faster than your competition. 
This is why at Prisma Campaigns, we offer more than an automation platform with powerful features, we're a trusted partner who helps our customers meet today's and tomorrow's challenges with flexibility, commitment and creativity.
US Financial Institutions we've worked with.​

















US Financial Institutions we've worked with.
Our international customers.​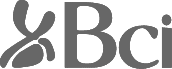 Our international customers.
Ready to join top companies using Prisma Campaigns?​
Schedule a free demo with our experts